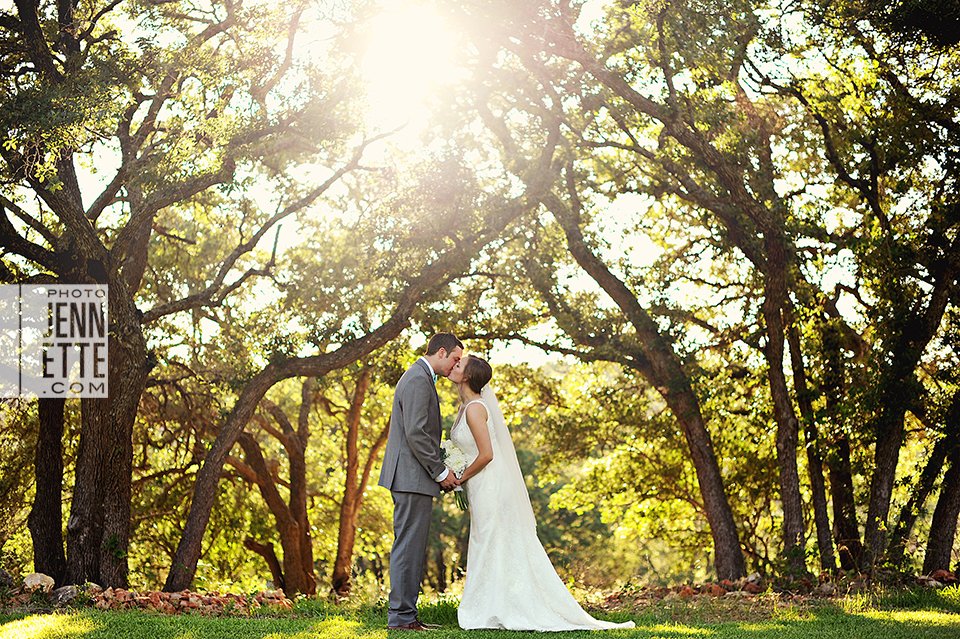 We wanted to take a minute to tell you about a Denver wedding photographer we worked with recently!  She was working out of Denver but has since decided to split her time between Denver and Austin and is offering home market pricing in both areas!  Here's a little from photojennette's website! (http://www.photojennette.com)
A cherished career in photography has led Jennette (Jenny) Campbell around the globe, documenting weddings in her personal blend of styles since 2002. This year brings much excitement, as 2012 marks her 11th wedding season as a professional photographer, and her business will celebrate its 10-year anniversary in June, 2012.
Jenny's portfolio has been recognized by Professional Photographers of America (PPA) affiliates with such accolades as Photographer of the Year and Wedding Photographer of the Year. Wedding and Portrait Photographers International (WPPI) has acknowledged Jenny's photography and album designs with over 15 merit awards, including a prestigious 1st place in Weddings, 2nd place in Wedding Photojournalism, and 3rd place in High School Senior Portraits.
A kind approach matched with a creative eye and genuine love of details has shown to be a successful recipe for outstanding wedding photography. Jenny is committed to portraying every wedding assignment with the utmost care, professionalism, and expertise, and credits her clients' amazing individual touches and relationships for each new depth of her work.
photojennette is based out of Denver, Colorado and Austin, Texas and always welcomes opportunities to document wherever her clients may be. Currently, her portfolio includes weddings from all over the U.S., as well as Italy and Mexico.
When she's not at weddings, Jenny (and her Colorado mutt, 'Farley') can be found soaking up laughter and good company with family and friends. Her other loves include travel, fitness, exploring sustainable menus, and enjoying the Colorado and Texas outdoors.
Also here is a gallery of her images!